Welcome To
Your Trusted Sydney Orthodontist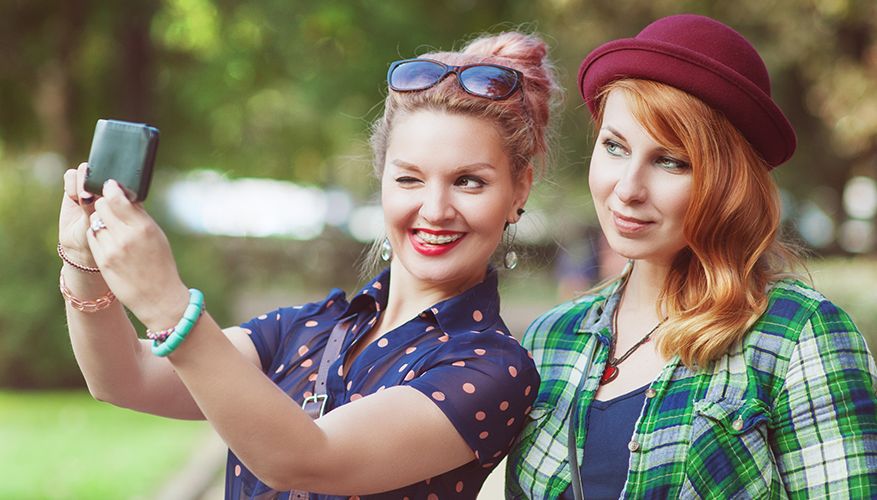 At Best Smile Orthodontist we believe in helping you achieve the best and brightest smile
We do this by implementing our wide range of tools and techniques at both our Fairfield and Glenfield practices. Our team encourages any and all questions so that together, we can guide you on a path to having a beautiful smile. This ensures you are both informed and aware of your entire treatment process.
Our practice also takes great effort into being on time for our numerous daily appointments. We offer each patient personalised treatment plans and service. You want the best results for yourself or your family, and so do we.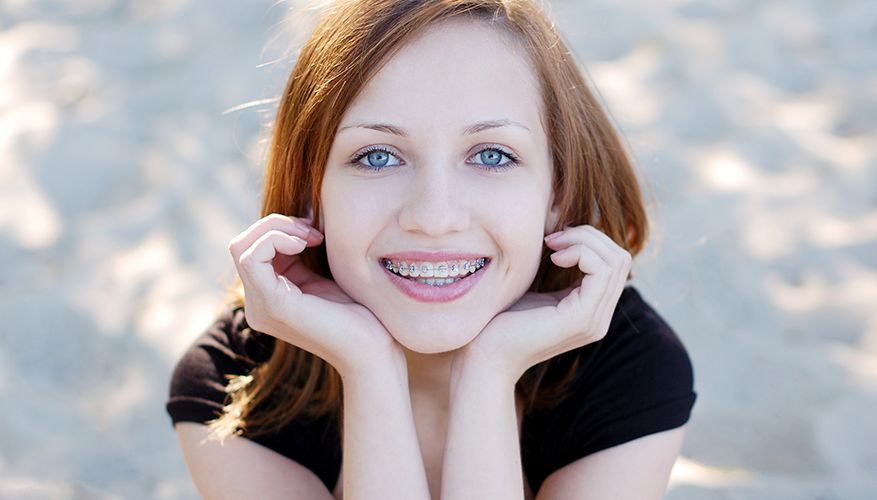 Want to achieve straighter teeth without the inconvenience of metal brackets and wires?
The revolutionary system to hit the dental care and orthodontics world is Invisalign. By using clear, comfortable, removable aligners adults, professionals and teenagers alike seeking orthodontic treatment the discreet way. These removable plastic BPA-free aligners will shape your teeth gradually over the course of the treatment. You will change your aligners approximately every two weeks, which means they fit snuggly over your smile every step of the way.
With over 4 million people being treated worldwide by Invisalign, our confidence in the treatment is certainly sky high. Come to our Glenfield or Fairfield dental clinic for a consultation and see if you are a good candidate for Invisalign.
Best Smile Orthodontist Dentist in Glenfield & Fairfield
Traditional braces are a proven teeth straightening option suitable for all patients. Traditional metal braces can fix dental issues like crooked and crowded teeth, misaligned bites, as well as complex jaw problems. Braces can also eliminate problems you may incur when eating and speaking.
Traditionally many patients may think of metal braces as large, bulky pieces of metal in their mouth, and the dreaded nickname, train tracks. But thanks to today's advanced orthodontic technology, braces today are much more slimline and discreet.
Traditional metal braces have three main components that include:
Brackets are bonded to the front of your teeth and hold the archwire.
Archwires are attached to the brackets and help move your teeth into their correct positions.
Ligature elastics (rubber bands or o-rings) are rubber bands used to hold the archwire in place.
Traditional metal braces are still the most widely used orthodontic appliances to date. It's also one of the most cost-effective. If you want to straighten your teeth with a tried and tested method, contact the team at Best Smiles Orthodontist today.
Invisalign is one of the newest teeth straightening options, but also one of the most popular. Invisalign has grown in popularity recently as it can straighten teeth almost invisibly, but still very effectively. Invisalign consists of removable plastic aligners that are moulded to each patient's teeth to fit snuggly over the top.
Each different aligner will move your teeth slightly. They can move your teeth vertically and horizontally and are even capable of rotating the teeth if needed. Dr Manku will change your aligners, generally every two weeks or so, to maintain optimal teeth movement. When compared to traditional metal braces, Invisalign can straighten some patient's teeth quicker.
You must wear your Invisalign aligner for 20 hours a day for optimal results. On average, Invisalign treatment consists of 18 to 30 custom-made aligners. These aligners are changed approximately every 6-8 weeks for the duration of your treatment.
To find out if you're a candidate for this innovative and discreet teeth straightening option, contact the friendly team at Best Smiles Orthodontist today.
Clear braces use the same technology as traditional metal braces but with one big advantage; the brackets are tooth coloured. This means they are less noticeable. Clear braces work precisely the same way as traditional braces and can fix more complex dental issues like a misaligned bite, crooked and teeth with large gaps.
Clear braces are quite popular with teens and adults who don't want to drastically change the aesthetic look of their smile. These braces are one popular way of achieving a new smile discreetly while undertaking orthodontic treatment.
Some of the benefits of clear braces are:
No metal brackets, so there's a reduced chance of teeth staining.
Clear braces are as strong as traditional braces.
They are aesthetically appealing as they are more discreet than traditional braces.
If you would like to straighten your teeth in a more discreet way than traditional braces, book in for a consultation at our Glenfield or Fairfield clinic for orthodontics treatments with the team at Best Smiles Orthodontist today.
Our two practices are conveniently located in Fairfield and Glenfield.
Our Fairfield dental practice is located opposite the Neeta City Shopping centre and just blocks from the Fairfield Adventure park.
Our Best Smiles Orthodontist practice in Glenfield is a central location close to Glenfield Public School, and just a block from the Glenfield train station.
We ensure that our practice is accessible for patients with limited mobility. Both practices are also close to public transport, making it easy to visit us any day of the week. We treat a range of patients young and old from Fairfield, Glenfield, and the surrounding suburbs.
We are your trusted orthodontist in the Fairfield and Glenfield area; come and visit us today.
Latest Blog

6 Braces Benefits You Never Knew About
There's nothing that complements your amazing personality or even your outfit-choice better than a smile. Making sure your smile is of A-grade quality is simple - visit your orthodontist and...
Areas We Service:

Sydney

|
Services We Offer:

Orthodontics

|